Follow along with me as I take you through my hard core 30 day ketogenic bodybuilding system. You will follow me as I share my daily meal plans, weight training schedule and cardio vascular regimen. Watch and see what it really takes to achieve the goals you desire!
Meet Your Coach

---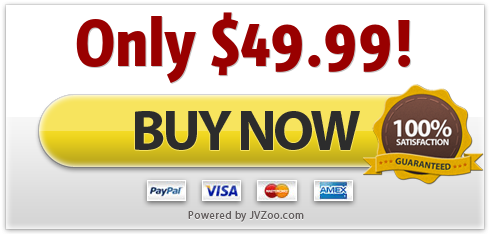 ---
Program Sneak Peak
Thousands of people are transforming their bodies daily with the ketogenic diet. I receive emails every day from people asking me how to get started. That is why I have developed the 30Days 2Burn! Fitness Program. In this program I show you exactly what I did to lose 8 lbs in 1 week and 18bs in 30 days. I show you how to follow a simple weight training routine with a minimal cardio routine, after all, we all have time constraints- whether it's work, family, sports, etc... this program is pretty close to what us bodybuilders due to get into contest shape and what I do every winter to get lean for the summer.

Take it from me, someone who can show you real live results.
Get started on the right path to reaching your goals and the best part... I will be there every step of the way.
​ Get started today!
---
Transformations
*Please Note: Results are not typical consumer results and results may vary. The individuals in the photo may have been on the program for more than 30 days.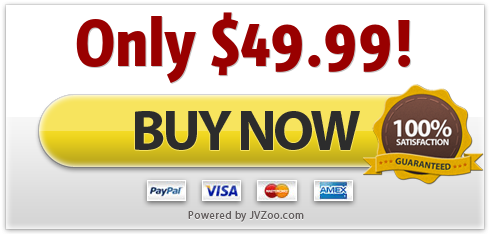 ---
*Please Note: Michael's results are not typical consumer results and results may vary.


This Program answers all of the questions.
- How to get started?
- What is intermittent fasting?
- How much cardio should I do?
- How do I weight train?
- How do I lose stubborn belly fat?


​I had to prove this program worked so I recorded my journey to show you what I did to lose unwanted body fat and gain lean muscle mass at the same time.
This video program answers all of your questions.
​I will show you how to get started in the fastest way possible.
Save time on research. I show you everything you need to know.
Learn about the amazing health benefits, how the ketogenic diet and intermittent fasting may speed up the fat burning process and have hormonal benefits that can make you stronger and leaner!
---
Here's What Doctors Are Saying About The Ketogenic Diet

"The Ketogenic Diet helps people go from a sugar-burner to a fat-burner in half the time is takes with other diets." - Dr. Oz

"Rapid and reliable weight loss for people following a ketogenic diet is due to lowered insulin levels and the body being forced to burn stored body fat for energy." - Dr. Axe

"I firmly believe the ketogenic diet can be a tremendously beneficial strategy for optimizing your health and disease prevention and treatment plan, including cancer." - Dr. Mercola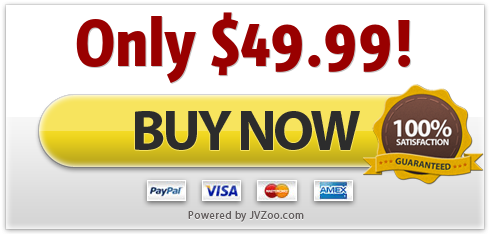 Disclaimer
You should consult your physician or other health care professional before starting this or any other fitness program to determine if it is right for your needs. This is particularly true if you (or your family) have a history of high blood pressure or heart disease, or if you have ever experienced chest pain when exercising or have experienced chest pain in the past month when not engaged in physical activity, smoke, have high cholesterol, are obese, or have a bone or joint problem that could be made worse by a change in physical activity. Do not start this fitness program if your physician or health care provider advises against it. If you experience faintness, dizziness, pain or shortness of breath at any time while exercising you should stop immediately.
This site offers health, fitness and nutritional information and is designed for educational purposes only. You should not rely on this information as a substitute for, nor does it replace, professional medical advice, diagnosis, or treatment. If you have any concerns or questions about your health, you should always consult with a physician or other health-care professional. Do not disregard, avoid or delay obtaining medical or health related advice from your health-care professional because of something you may have read on this site. The use of any information provided on this site is solely at your own risk.
Results May Vary: The weight loss results testimonials are in no way a guarantee of results. Individuals weight loss results, including amount and time, will vary. By using the 30Days 2Burn! ketogenic bodybuilding system or any products promoted or sold by coachriina.com, you agree that the owners, distributors participants, affiliates, employees, agents and independent contractors are not responsible for any liability or loss in conjunction with any content provided on this website.

Developments in medical research may impact the health, fitness and nutritional advice that appears here. No assurance can be given that the advice contained in this site will always include the most recent findings or developments with respect to the particular material.
If you are in the United States and think you are having a medical or health emergency, call your health care professional, or 911, immediately.
Certain health or medical material on this site may be sexually explicit. Please do not use this site if you would find these materials offensive.